See on Scoop.it – Health Care Social Media Monitor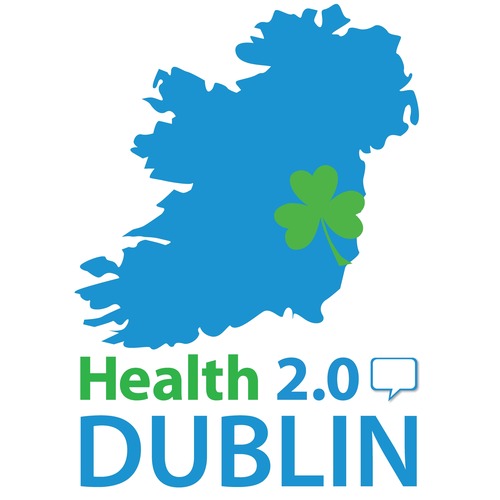 On Monday May 6th we will host an online dicussion with Rainer Herzog, the director of mHIMSS Europe, the globally-focused mobile initiative offered by HIMMS. We will be discussing the role of modern health technologies, and the role of mHIMMS for the upcomping eHealthWeek held here in Dublin on May 13th -15th.
Marie Ennis-O'Connor's insight:
Rainer Herzog is a renowned expert in e- and m-Health and spent over 20 years of his professional career in the pharmaceutical, medical technology and ICT industries. He worked with Roche Diagnostics as Product Manager for the company's laboratory tests product line in France and also held the position of Head of International Marketing Cardiology at Schwarz Pharma in Germany.
Rainer then joined Ericsson as Head of Strategy & Business Development for the company's e- and m-health business and later on was with Siemens Enterprise, where he worked as Global Segment Leader Healthcare.
He started with HIMSS Europe in November 2012 as Director of mHIMSS Europe and assumed the position of Managing Director of HIMSS Analytics Europe in March 2013.
In addition to his roles at HIMSS Europe, Rainer is a Managing Partner at HealthActiveConsulting in Germany.
See on www.health2dublin.com