See on Scoop.it – Health Care Social Media Monitor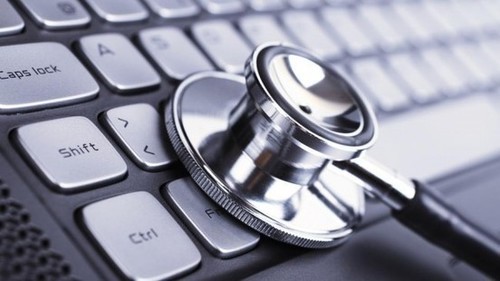 The Internet offers more than WebMD searches to find out what that headache really means. But how should we – and doctors – navigate this tricky space?
You wake up feeling a slight tickle in your throat. You try and shake it off and drink lots of water. After a few hours, it's still there. Instead of calling your mom or making a doctor appointment, you head to the Internet.
Today, anyone with a computer and a connection can get online and find a variety of results, ranging from simple sore throat to the more serious, like bronchitis and asthma.
But just because we can doesn't mean we should. In a world where almost everyone is online and can easily find and provide medical solace, is it really, truly a good idea to consider social media and the Web a reliable source of healthcare?
Doctors and hospitals are on the social media bandwagon
Today, more and more members of the medical profession are embracing social media for sharing helpful medical information and providing patient care.
A Pricewaterhouse Cooper conducted survey asked over a thousand patients and over a hundred healthcare executives what they thought of the way many healthcare companies are utilizing social media and the Web, and results show the most trusted resources online are those posted by doctors (60 percent), followed by nurses (56 percent), and hospitals (55 percent).
See on www.digitaltrends.com