See on Scoop.it – Health Care Social Media Monitor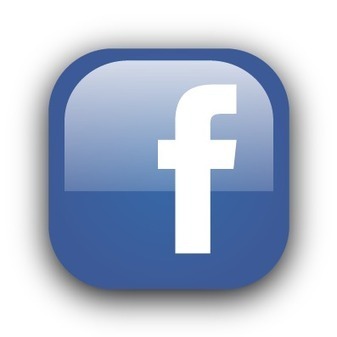 A Facebook project has helped significantly increased organ donor registration rates, according to a report published in the American Journal of Transplantation.
Marie Ennis-O'Connor's insight:
For the study, researchers from Johns Hopkins Medical Center — which helped launch the initiative — compared organ donor profile updates with donor registration data from 43 states and the District of Columbia (Lopatto, Bloomberg, 6/18).
The study found that on the day the Facebook feature went live:
More than 57,000 individuals added the organ donor label to their profiles ("Capsules," Kaiser Health News, 6/18); and13,054 individuals registered online to become organ donors, a 21.1-fold increase over the baseline average at that time of 616 registrations (Wiley, Medical News Today, 6/18).
After one year, 30,818 U.S. residents had registered online to be organ donors, about five times more than rates before the initiative, according to the study. The study authors said the increase in organ donation awareness is a step toward resolving a chronic shortage of organs available for transplant ("Capsules," Kaiser Health News, 6/18).
See on www.ihealthbeat.org