See on Scoop.it – Health Care Social Media Monitor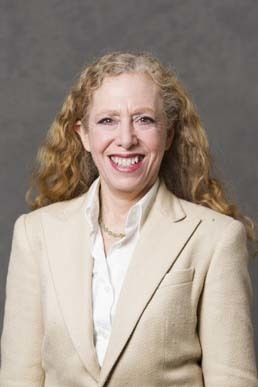 A disconnect currently exists between patients' use of the Internet and their consultations with their physicians. Too often, patients don't tell their physicians about their Internet use and physicians don't ask; both suffer due to the erosion of trust and missed educational opportunities. Better patient-physician communication about Internet use is needed to help patients become truly empowered healthcare consumers.
Marie Ennis-O'Connor's insight:
Patient use of the Internet disconnected from physician care can be detrimental. The benefits of Internet use can accrue with better design, education, and communication. More effective health Web site use can occur through improved design practices, physician and patient education, and patient-physician communication integrating patient Internet use. Better communication can be facilitated by questions on patient forms and guidelines on health Web sites. The next step is testing these hypotheses. The expected outcome is better informed patients whose Internet use is integrated into, rather than disconnected from, their medical care.
See on www.medicine20congress.com