See on Scoop.it – Health Care Social Media Monitor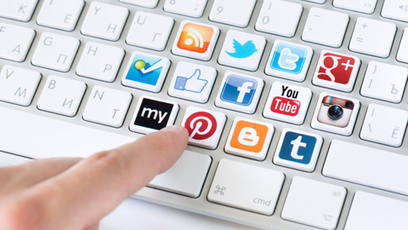 About two years ago I started writing more regularly–reflections on being a new mom, thoughts on my changing perspective as a pediatrician.
I kept a notebook that quickly filled with musings that occurred to me during clinic, questions parents asked, things that came up with my son. I realized that a lot of other parents had the same kinds of questions I did. They too were Googling questions and looking for credible sources of information. So, I started actively creating and curating child health information via social media. I'm still a neophyte compared to many online pediatricians that I respect and follow. Nonetheless, I'm a relative veteran compared to most of my colleagues. I'm often asked about how and why I do this. When I answer that I think being online is making me a better pediatrician, I get some curious and quizzical looks. I admit that I didn't expect it when I started all of this, but being involved in social media is shifting the way I think about medicine and ultimately making me a better doctor. Here's how.
See on californiapediatrician.org