Maintaining a consistent posting schedule on social media – whether it's writing blog posts, or sharing updates on social media channels – can be a challenge.
When I teach social media classes, I always recommend creating a social media calendar so you can map out in advance upcoming holidays and cause awareness days.   By doing this, you will have a ready supply of things to share on social media.
To help you plan your content in advance, I'm going to highlight some events happening this month which you can add to your calendar.
See which of the following awareness days you could build engagement around. You could write a blog post, create a video or graphic, and then share it on Twitter and Instagram with the relevant hashtag.
Have some fun with these – but do make sure whatever you create and share fits with your brand!
March 3. Sunday, World Wildlife Day #WorldWildlifeDay
March 4. Monday, National Grammar Day #GrammarDay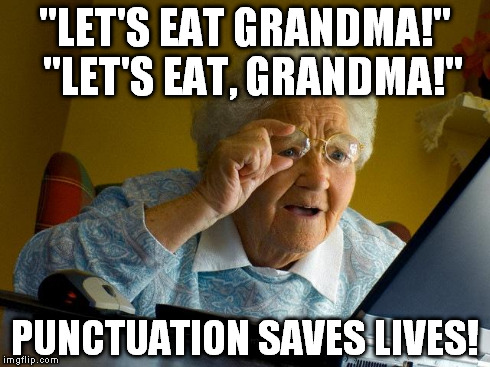 March 5. Tuesday, National Pancake Day #PancakeDay
March 5. Tuesday, Mardi Gras #MardiGras
March 6. Wednesday, Dentist's Day #DentistsDay
March 7. Thursday, National Be Heard Day #NationalBeHeardDay
March 8. Friday, International Women's Day #BeBoldForChange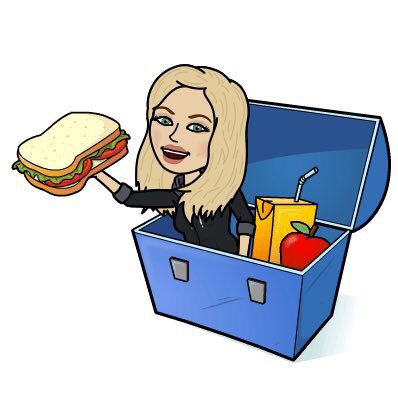 March 10. Sunday, National Women and Girls HIV/AIDS Awareness Day#NWGHAAD
March 11. Monday, National Napping Day #NationalNappingDay
March 14. Thursday, Popcorn Lover's Day #PopcornLoversDay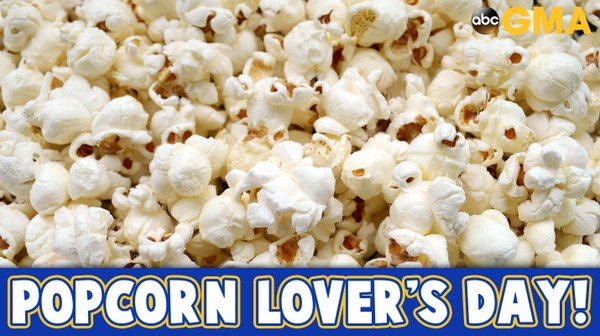 March 14. Thursday, Pi Day #PiDay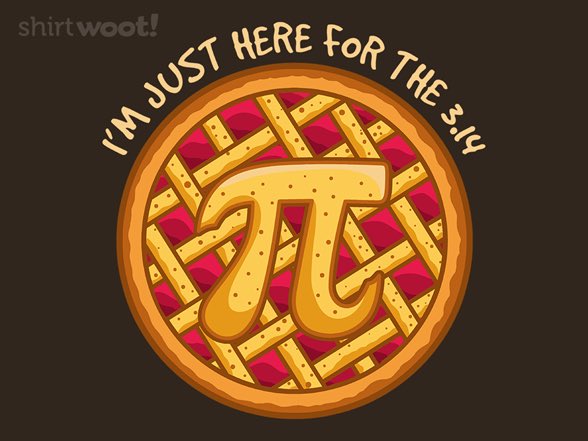 (To go the extra mile, post this at 1:59, as Pi equals 3.14159…)
March 15. Friday, World Consumer Rights Day #WCRD2019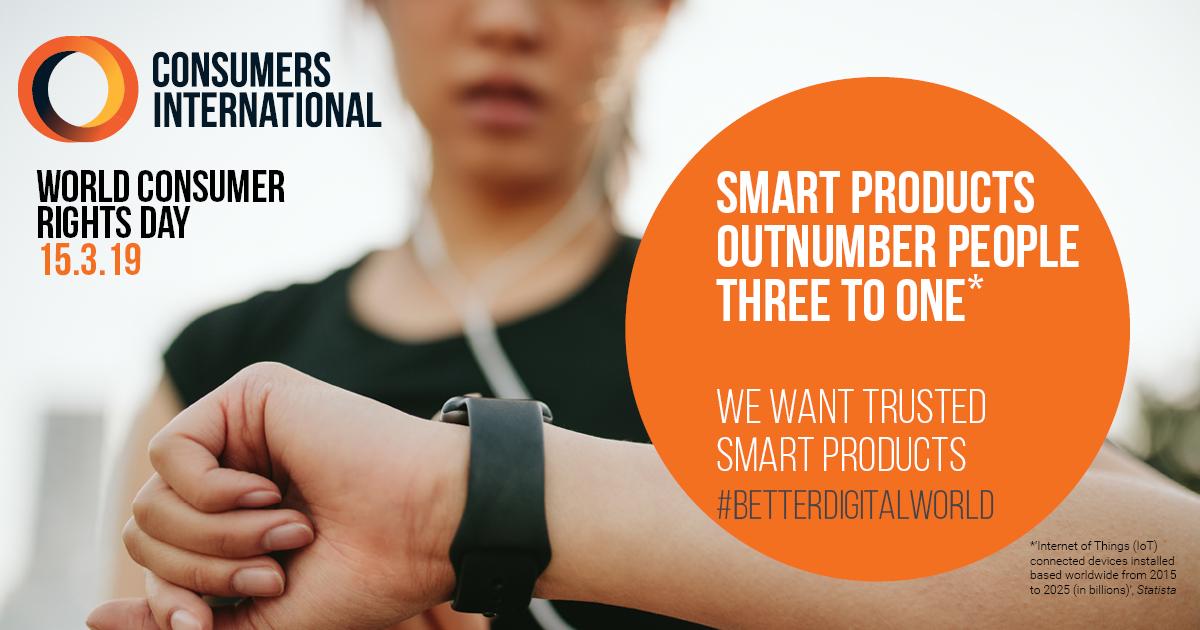 March 15. Friday, World Sleep Day #WorldSleepDay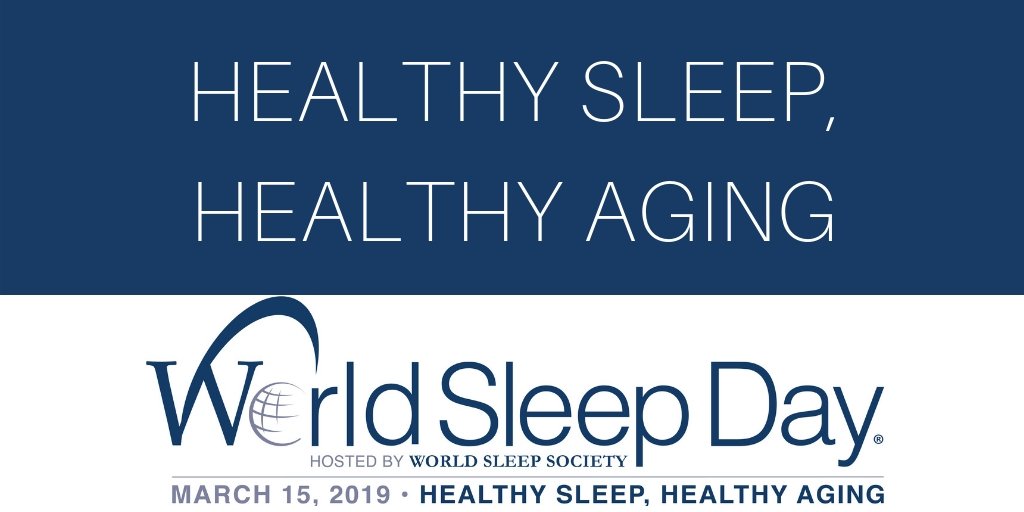 March 17. Sunday, St. Patrick's Day #StPatricksDay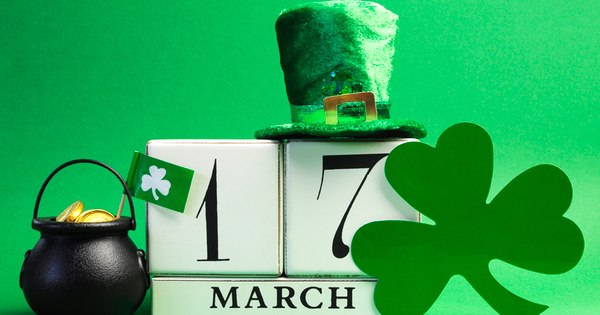 March 19. Tuesday, National Let's Laugh Day #NationalLetsLaughDay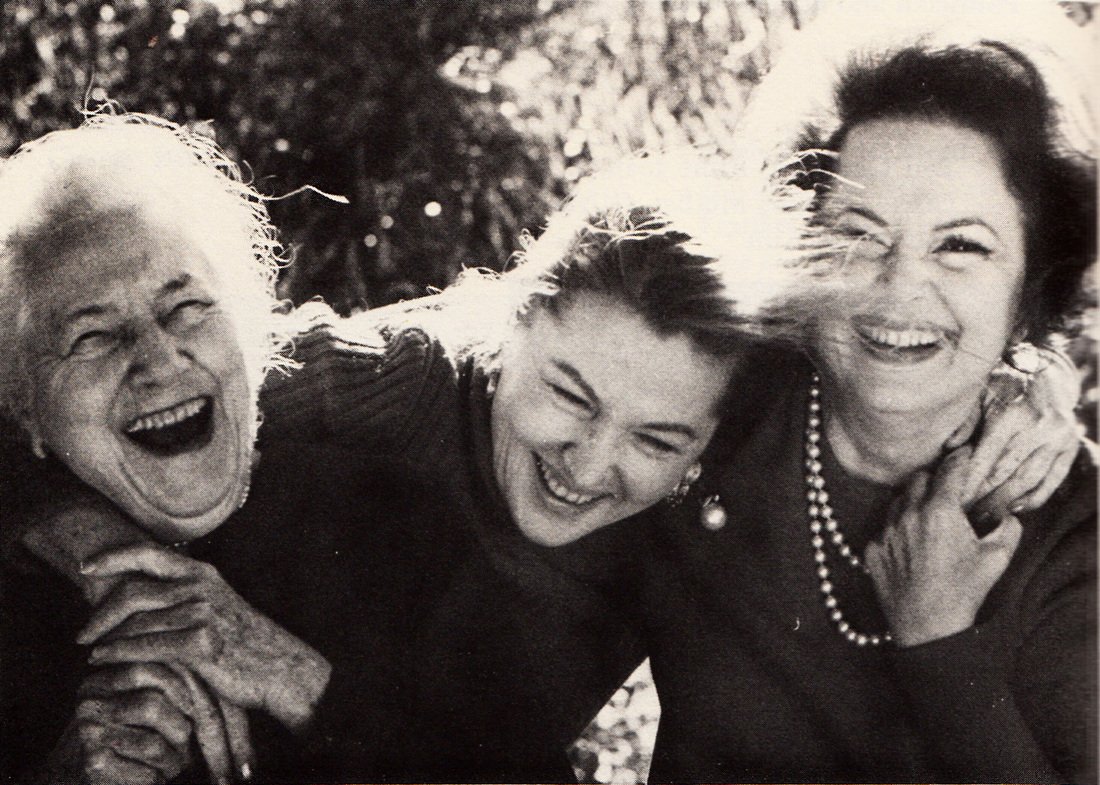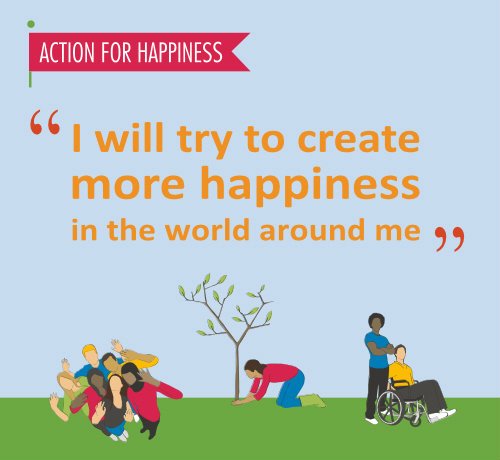 March 20. Wednesday, World Storytelling Day #WorldStorytellingDay
March 21. Thursday, World Poetry Day #WorldPoetryDay
Mach 22: Friday, World Water Day #WorldWaterDay
March 23. Saturday, National Puppy Day #NationalPuppyDay
March 26. Tuesday, National Spinach Day #NationalSpinachDay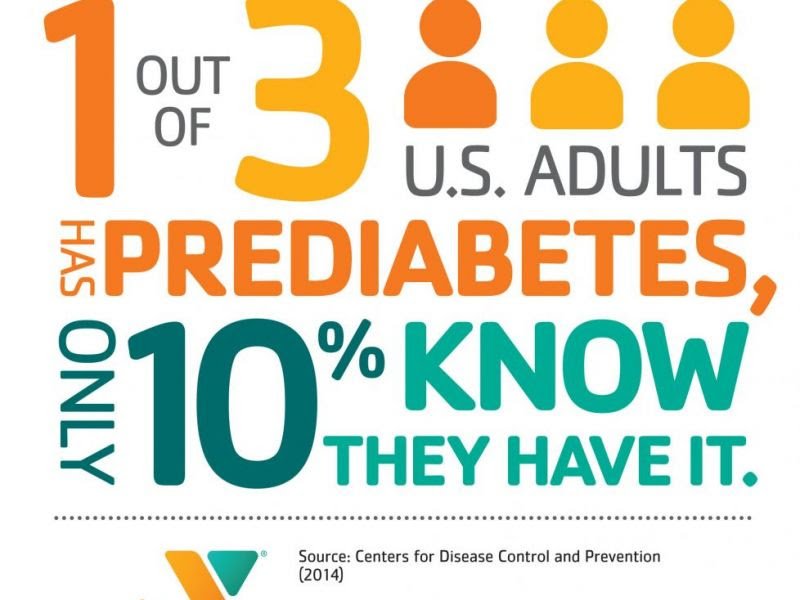 March 30. Saturday, Earth Hour Day #EarthHour
March 30. Saturday, National Take a Walk in the Park Day#NationalWalkInTheParkDay
I feel sure you'll find something to share on one or more of these days. Tag me on Twitter @JBBC if you do – I'd love to see what you come up with.