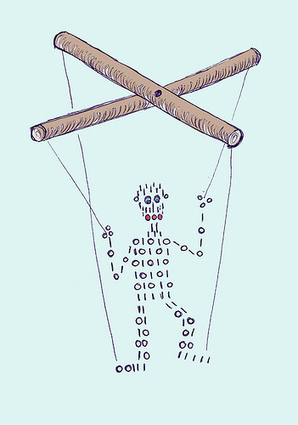 Yesterday, March 25th the GMC published the updated version of Good Medical Practice.  And for the first time, supplementary explanatory guidance on the use of social media is also included. The "doctors and social media" guidance was issued in draft last year, was relatively uncontroversial and didn't provoke a lot of discussion. One line in the final version has received a lot of attention on the twittersphere : "If you identify yourself as a doctor in publicly
accessible social media, you should also identify yourself by name."
Great discussion on Anne Marie Cunningham's blog!